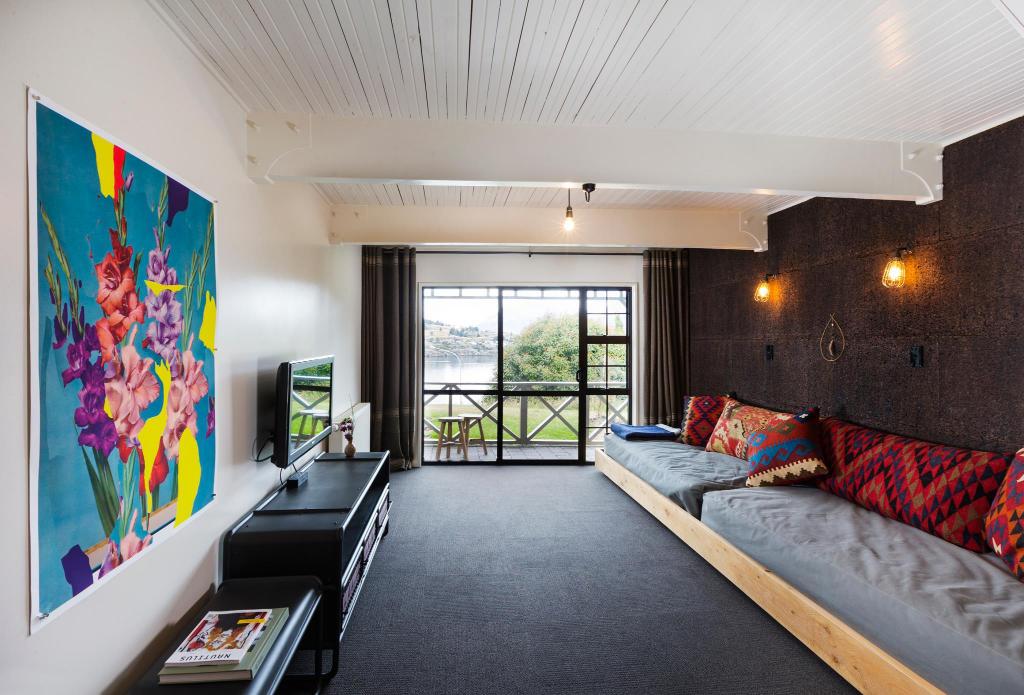 774261_17042510230052611456
Project Description
Sherwood Queenstown
This project was the refurbishment of this existing motel into what has become somewhat of a modern-day renaissance with the world-wide tourists. The original motel was a 78-room facility with dated architecture and fitout. It is now one of the hotspots for those in the know around Queenstown. The programme of works was completed with the motel remaining open.
The restaurant refurbishment was completed in under 3 months thanks to a well-planned programme and good onsite organisational team. The key was planning and early sub-contractor input into the programme and seeing what the key aspects of their processes were to try & streamline their onsite time.
The restaurant was voted the 2nd best in Queenstown last year and continues to grow its worldwide following.
The structure remained the untouched but all the internal systems and services such as plumbing, heating and Fire needed upgrading. The fitout was minimalist and for the most part repetitive, but each block had a differed internal look and layout. The common elements such as joinery units and bathrooms were all imported so the construction had to be precise and was.
Client: Adam Smith   Construction Value: $3m  Project Completed: 2014